Commercial Insurance and Guarantees.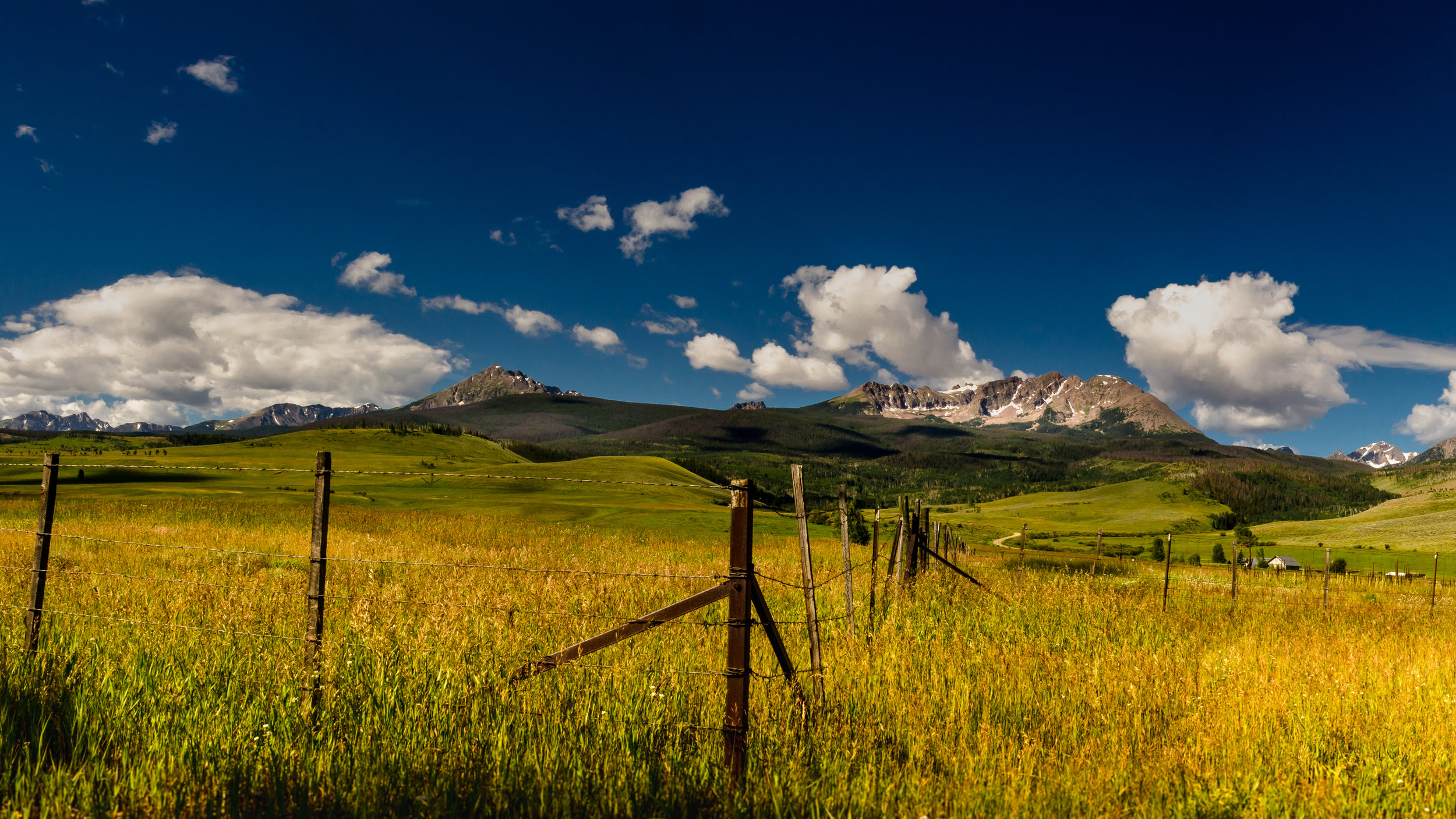 Working for our clients since 2000.
It's what we do, and we love it.
Freshfields has for 18 years been an independent broker focussed on specialised insurance. With advanced expertise in Commercial Insurance and a wide range of Insurance Guarantee offerings, we are equipped to efficiently handle your requirements. Our team of dedicated professionals are ready to provide a first-class level of service to our clients and are always prepared to go above and beyond the call of duty. Our close relationships with all the major insurance companies ensures that your business will be insured correctly, at the best rate.
COmmercial insurance
–
Let us help you find the best policy for your business: Business Risks, Theft, Fire, Fidelity, Fleet, and more. Personal attention and assistance all the way.
NHBRC late enrolment guarantees
–
All home builders are required to enrol new homes with the NHBRC and failure to do so will require a Late Enrolment Guarantee to be submitted. It's our focus to simplify your experience.
guarantees
–
We're specialists in financial guarantees offering a diverse range of guarantees including different and specific Construction Guarantees, Solvency Guarantees and Court Bonds.
We are a small brokerage focused on making life easier for our clients.
No call centre, you get to speak to us
Insurance sorted. Peace of mind.
Now you can focus on your business.
Freshfields is a registered Financial Service Provider operating under licence number FSP 3503. We offer cover to clients through various Underwriting Managers and Insurance Companies which include top rated Insurance Companies such as Mutual and Federal Limited, Auto and General Limited and AIG South Africa Limited.
We offer a comprehensive short-term insurance brokering service to our clients, providing cover for all aspects of Commercial Business.
Our Guarantee offering will have you moving forward in no time.
We specialise in providing a personal service with an emphasis on efficient turnaround times in respect of insurance quotations and claims management. Client satisfaction is our number one priority. Freshfields prides itself in remaining at all times 100% FAIS compliant and keeping our clients fully informed of all aspects of risk and their potential exposure.
Freshfields is a member of the Insurance Brokers Council of South Africa (IBC) and The Financial Intermediaries Association of South Africa (FIA).
Ready for a quote?
Get a quote